Maintaining what it means to be a Marine.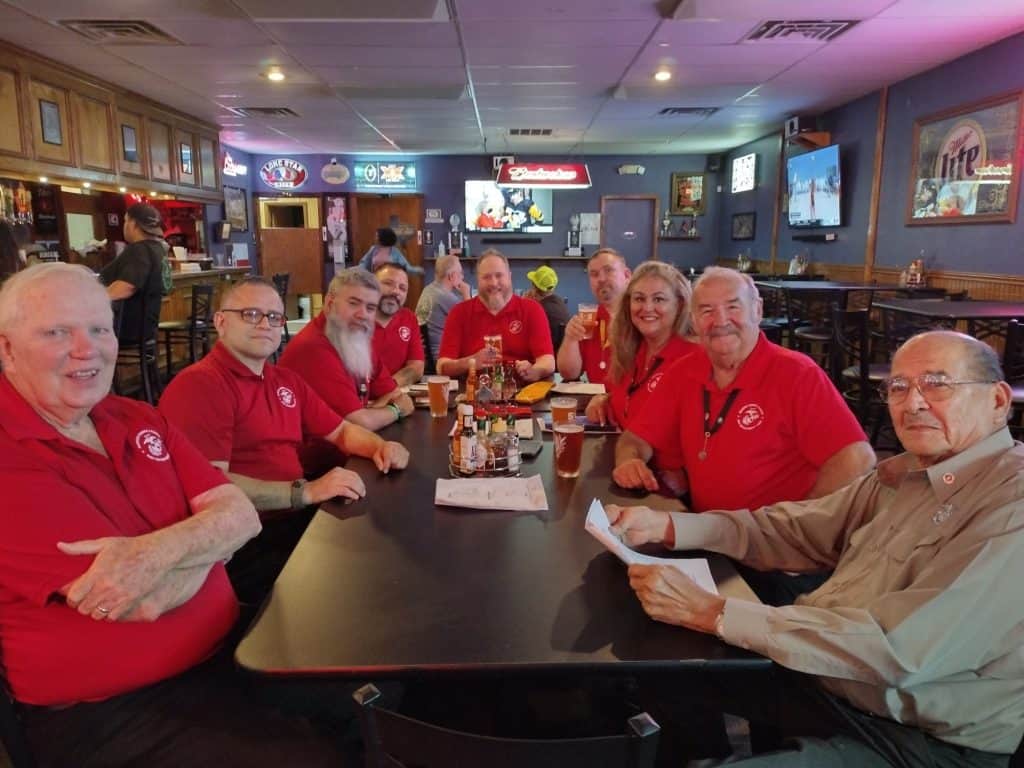 Once a Marine, Always a Marine!
Camaraderie is one of the pillars of the Marine Corps League. The bonds that Marines share across all demographics is what sets us apart from the other services.
Come join us at one of our social events!
Welcome to the inaugural Marine Corps Birthday Ball hosted by the RGV Detachment of the Marine Corps League.  This is