Community Service Projects
Helping those who are having difficulties.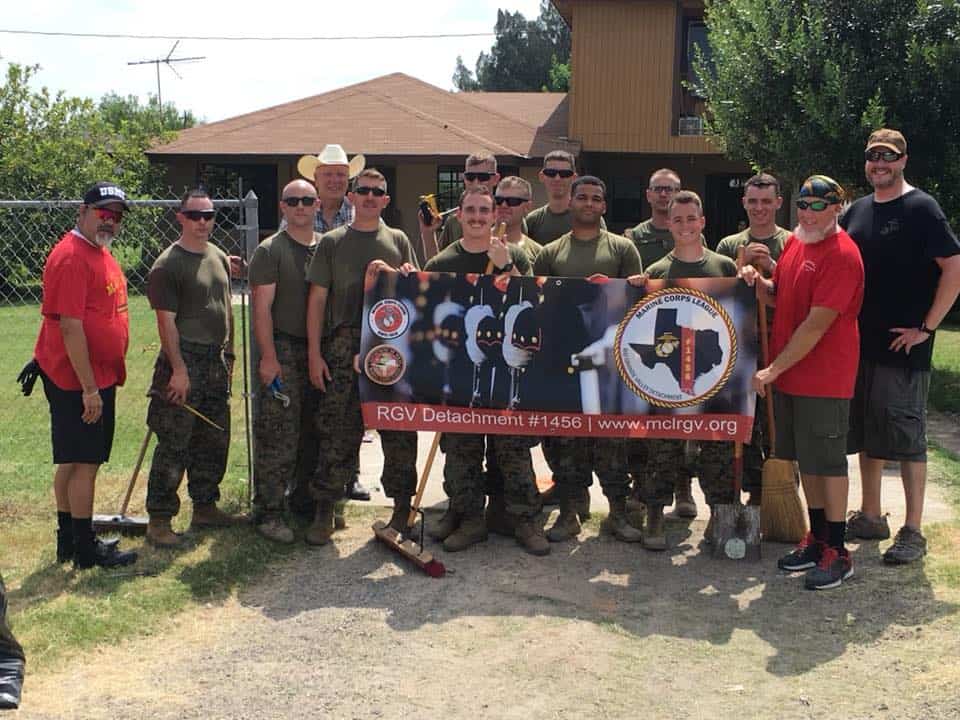 Our detachment doesn't just help Marines and other Veterans. we are also here to assist in times of natural disasters and to help those who have difficulty taking care of themselves. If you know of someone in need, please contact us so that we can see how we can assist.